About The Willow Tree Foundation
A Blood Cancer charity with a difference…
Blood Cancer is the 5th most common cancer but also one of the most un/mis-diagnosed.  For many who receive a diagnosis, it can be isolating, scary and a physically draining journey to be on.  Our foundation exists to help others with emotional, practical and financial support and to share the lived-experiences from ourselves and our members, in order to provide hope, comfort and peace of mind, that they are not alone.  We stand shoulder-to-shoulder, heart-to-heart and travel alongside our members, whether that be in our online groups or in person.  We provide choice and awareness of integrative therapies, so that people can be in charge of their treatment.  You might be surprised at our attitude to cancer. One that believes it holds deep wisdom and insight for us.  So, instead of fighting it, we invite it in, learn from it and then help it to move on and out of the body. 
Why we chose a Willow Tree?
The Willow tree is a rather majestic being. It takes up the room it needs. It offers shelter from the elements. It stands proud of who it is. And perhaps, more than any other tree, it stands firm, courageous and strong, despite the elements and conditions it finds itself in. In the wildest of weather, you can watch the willow bend, flex, stoop and strike all manner of outrageous poses. And yet it doesn't snap. It doesn't break. It simply finds ways to adapt. Perhaps this offers us a powerful metaphor for those of us seeking recovery and healing from serious illness. If we are able to quieten our own mind, the willow tree has a powerful message that encourages us to adjust to life, rather than simply fighting it. Surrender to the process. Dance with both the pain and the beauty.
When we set up the foundation, we all agreed that the willow tree captured the pure essence of what we hoped to create. If we can bring the qualities of the willow tree to others, perhaps we can build a space and gather a tribe where the often brutal journey of cancer, can be walked with strength, grace and courage. My wish and belief, is that we can.
When Richard was diagnosed with stage 4B Mantle Cell Lymphoma (a very rare type where only a few hundred people each year in the UK get diagnosed), it completely rocked all of the members of the Tyler family.  And they have since founded The Willow Tree Foundation to share their own experiences and resources with other families living with blood cancer, to support them emotionally & from a first-hand, lived experience.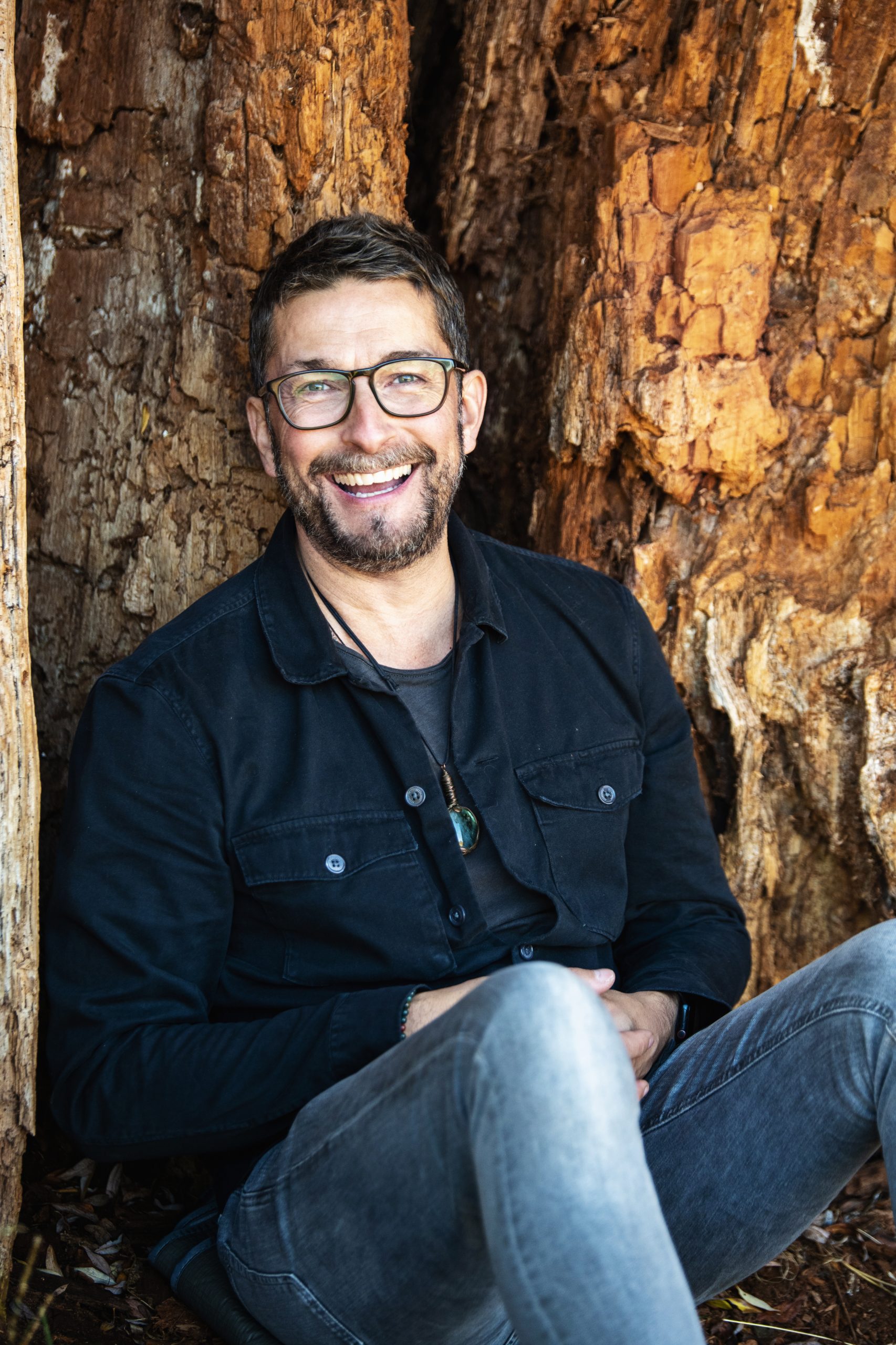 Richard offers support and insight from his own personal journey with blood cancer.  You will often find him musing on his bench or walking in nature, writing poetry and blogs about his experiences and offering a different perspective through his psychologically informed lens.
Richard's Background:
His mission is simple: enabling people to live happier, healthier and more fulfilling lives. We're drowning in gurus who promise the world, but fail to deliver. They take people to the edge and leave them hanging. Richard is here to disrupt the personal development industry by provoking people into fresh and creative thought patterns – so instead of looking outside of yourself for the solutions, you'll start to look within. He can help you with the biggest obstacle of all: getting out of your own way. Once you do, you open up the potential to live your best life and create a positive footprint on the planet.
After a decade playing lead roles in West End theatre productions like The Phantom of the Opera and Les Miserables, and singing in concert halls across the globe, Richard sees human potential through the artful lens of performance. He established BTFI Ltd in 2004 where, coupled with his professional training in Barrett Values CTT, Harrison Psychometric Assessment, Constellation Coaching and ongoing studies in Cognitive Hypnotherapy, Psychosynthesis, CBT, NLP and Emotional Intelligence, he offers a creative and insightful way for people to learn and fully emerge in their talents.
Whilst he has always wanted the role of being the comedian in this family, he is quickly realising that he fails at this, dismally. If he's lucky, jokes receive a lame eye roll. He's parked the idea of stand-up comedy, for now…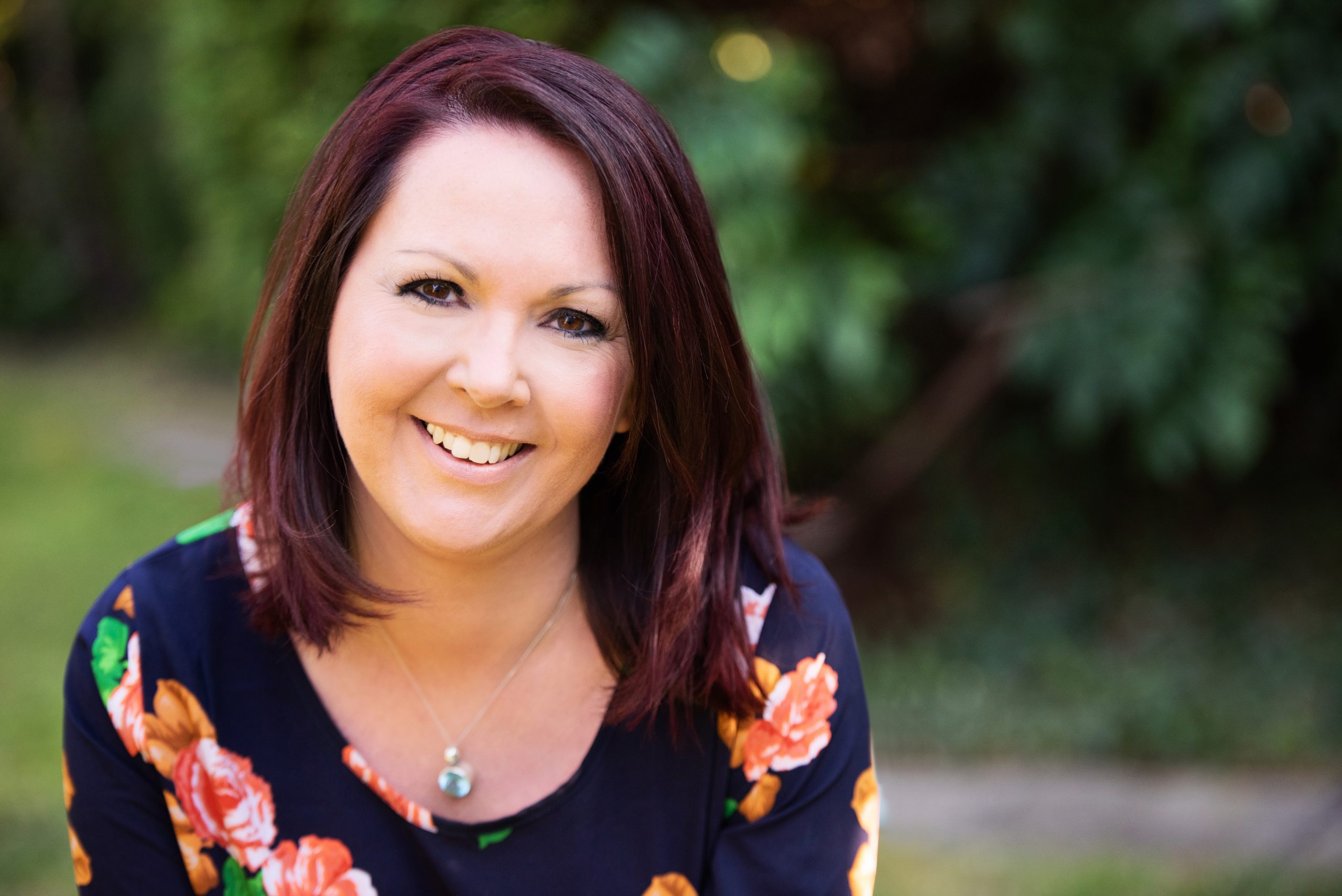 Kelly understands what it takes to step up when your loved one is diagnosed.  She took on an additional 2 jobs, on top of her existing 2 companies and sitting on the board of 2 companies, in order to cover for her family's loss of earnings.  She talks to members about how to be WITH people living with cancer, rather than trying to fix them and make it all better.  With a keen interest in a holistic approach, this is an area of passion that she found often got shut down when she was looking for integrative approaches to cancer.
Kelly 's Background:
With her experience in psychology, publishing and marketing, Kelly is passionate about supporting others to reach their full potential and spread their message to make a positive impact. Her career path has included everything from Educational Psychology, Business Consultant, Publisher, Speaker Agent, Marketing Director, Social Impact Director of The Psychosynthesis Trust and Trustee for the College of Psychic Studies, so she understands what is required to be an 'expert' in your industry.
Not only is Kelly the central rock in our family, she is the most wonderful human at bringing together people. This journey has highlighted her strengths in connecting individuals to key people of influence, and creating systems and structures for marketing BIG visions of thought leaders and change agents, especially through her speaker agency Stellar Speakers Ltd and consultancy Speaker INsight Ltd.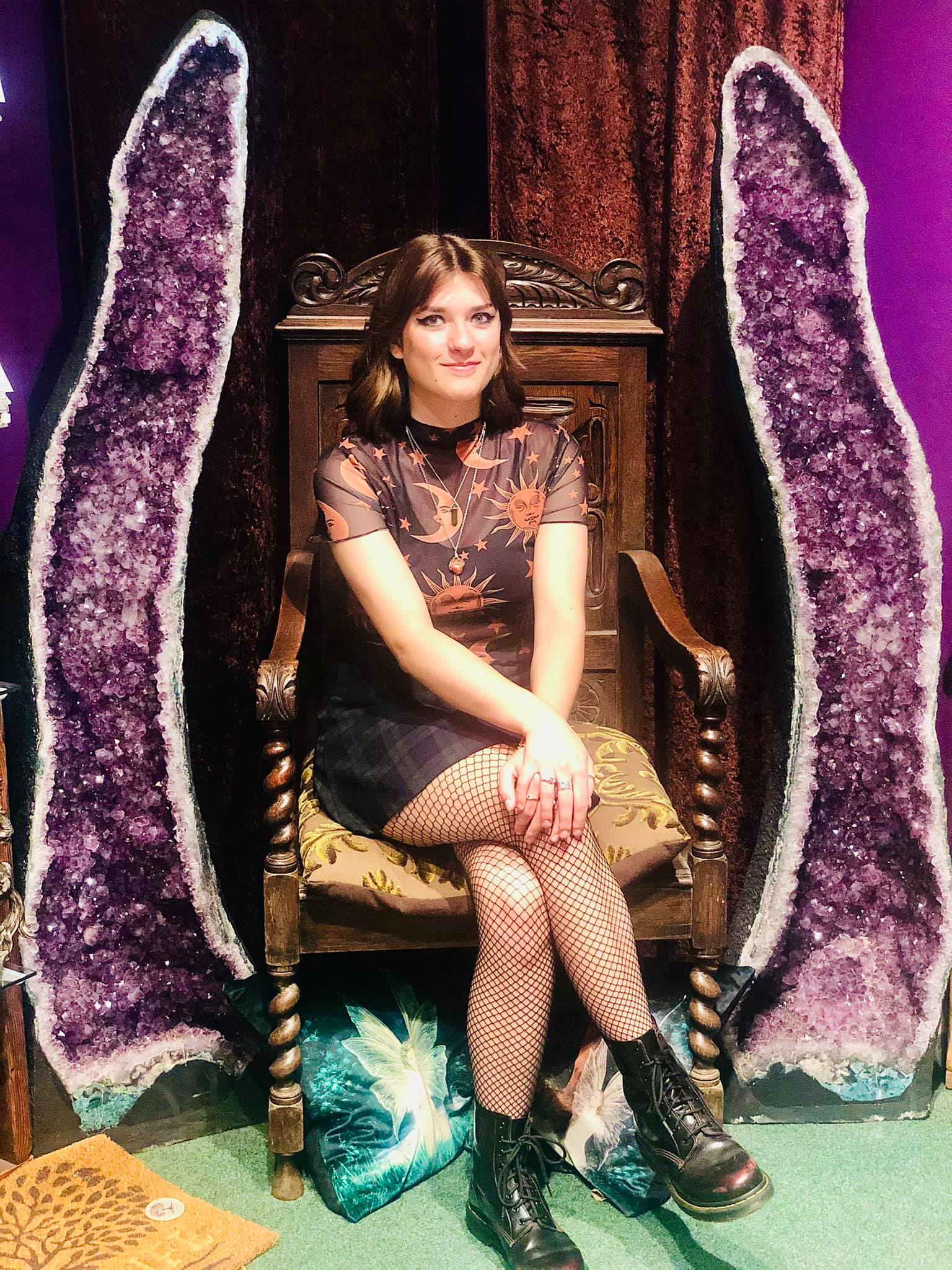 Mia brings the laughter and creativity to the family which is essential to raise the frequency in a family.  She has raised hundreds of pounds for The Willow Tree Foundation by organising cake bakes & events at her school.
Mia's Background:
Mia is currently studying for her A levels in Maths, Psychology & Sociology.  She is the super smart one in the Tyler tribe. She is multi-talented both in academia and creativity; she makes her own crystal jewellery, plays the guitar and uke, is learning the drums and is lead singer and guitarist in a band.
She wants to go to University to study Psychology… if she isn't signed by a record label first!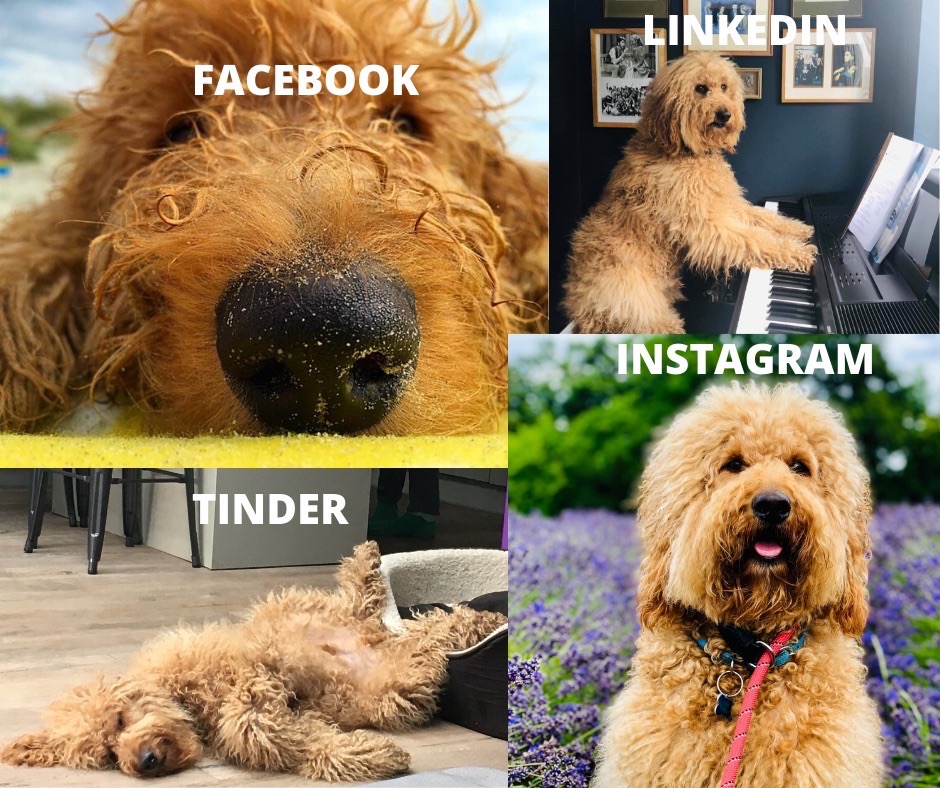 Well his profile says it all… Everybody loves Royston and he brings joy & love to our lives, everyday! When the world around feels too much to handle, his loving licks and fluffy coat offer the perfect antidote.
Our Charitable Status
In July 2022 we joined forces wirh Kingston Charitable Foundation who created a bespoke Restricted Fund for us, enabling us to achieve our charitable aims and to support the residents of Kingston Upon Thames who are living with cancer.
Community is at the heart of The Willow Tree Foundation and working closely with Kingston Charitable Foundation helps us connect with local residents, create events and activities and provide them with financial grants to support them.  To learn more about what is happening locally, please join their Facebook page here:
Regarding all donations, gift aid and corporate sponsorship, please use Kingston Charitable Foundation as your reference and their bank details with the reference 'The Willow Tree Foundation'  You can view our restricted fund page with them here: https://kingstoncf.org.uk/the-willow-tree-foundation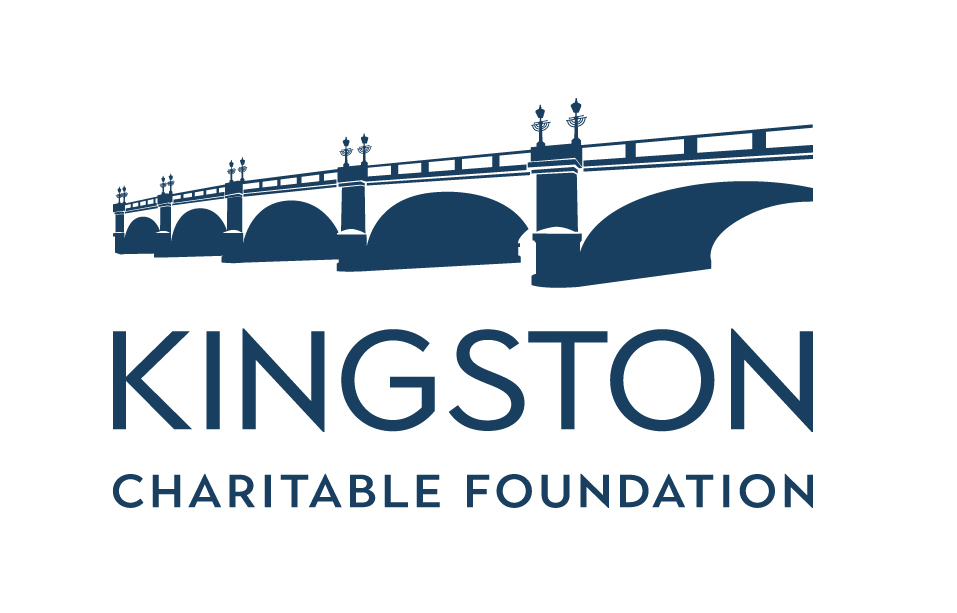 About Our GoFundMe Fundraising Campaign
This is where the foundation started – Richard needed to find £40,000 to fund a new drug called Obinuturzumab that increased the chances of mantle cell lymphoma remission by 15% – but it is not available on the NHS or via his private health insurance. When he reached the fundraising target in under a week, he knew that he wanted to support other families with blood cancer both financially and emotionally.  This is when The Willow Tree Foundation was born. We encourage people to share this link so that we continue to fund this foundation and support others along their journey.
Please read more about the fundraising campaign & donate here